Aston Martin Red Bull Racing duo draw signs of victory ahead of the Grand Prix.
Max Verstappen and Daniel Ricciardo have been gearing up for the upcoming Japanese Grand Prix in Suzuka by learning the ancient art of Shodo in Tokyo. Here is all you need to know:
The drivers visited the Nihonbashi Mitsui Hall in the Japanese capital where they were treated to their latest taste of culture in the country.
Shodo master Tomoko Kawao guided the duo through the Japanese form of calligraphy by painting the symbol for wings before tasking them to give it a go themselves and spell out 'victory'.
The art of Shodo originated in China, and was first used in Japan in the sixth or seventh century. It is common practice to meditate beforehand and complete the process with a precise brush sequence and stance.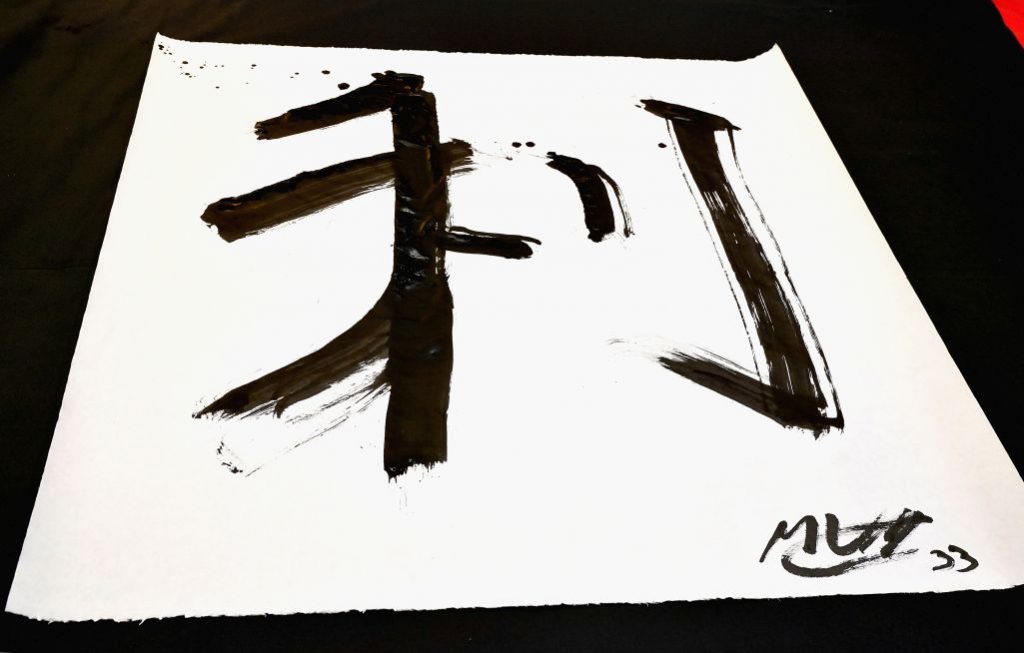 Ricciardo said: "I felt like I 'showed do' what real art was. It was emotional and I got in touch with the brush and my inner calligrapher. Honestly, all jokes aside it was good fun. I'm actually quite happy with my piece first time but even if it was something I continued to practice I don't think I'd get it much better at it. I'd give myself a solid eight out of ten for that. I love coming to Japan, it's just so different to anywhere else we go. Over the years I have learnt to enjoy sushi and all Japanese food. It's a pretty cool experience and honestly the people here are just so fun and friendly, there's just always something new to see."
Verstappen said: "It was my first experience of doing it and I think I could do with a few more lessons! It was actually a bit harder than it looked, but it was good fun to try it and have a go at another bit of Japanese culture."
– After completing the challenge, the duo head to Suzuka in a bid to replicate their 2017 race when they both finished on the podium.\
---
---
---