5. Louis Camilleri | Ferrari CEO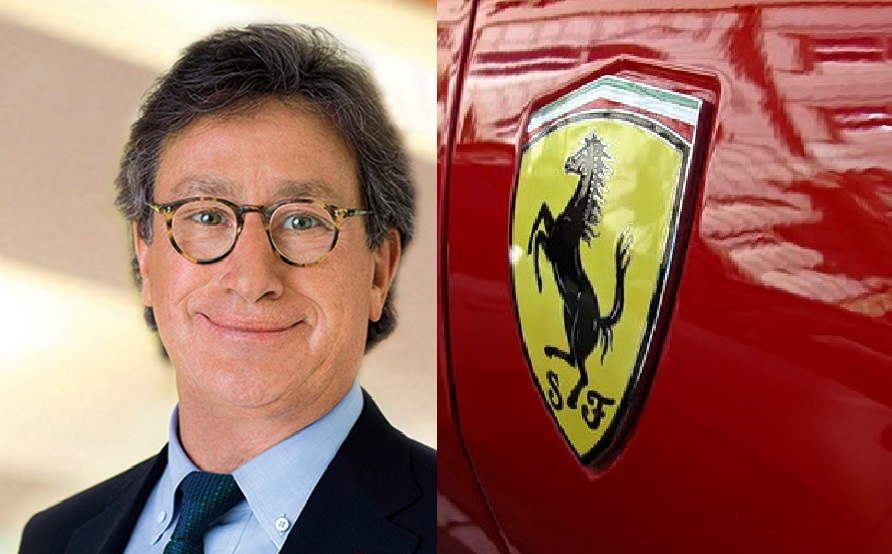 Position last year: New to the list
Age: 63
Bio: Major decision maker in Ferrari's future.
Louis Camilleri has recently be appointed as CEO of Ferrari following the sad death of Sergio Marchionne in 2018. The responsibility of Scuderia Ferrari's continuation in the sport depends on him and his board members.
This is particularly crucial given the renewal of the Concorde agreement in 2020.
After working as a business analyst in Lausanne, Switzerland, Camilleri joined Philip Morris Europe in 1978 as a business development analyst. He held various positions involving the cigarette business in Europe and the Middle East, but in December 1995, he was appointed President and Chief Executive Officer of Kraft Foods. He was named senior vice president and chief financial officer of Philip Morris in November 1996. Camilleri became CEO of Philip Morris, in April 2002.
5
---
---
---