2018 Canadian Grand Prix: Montreal and memories of Gilles Villeneuve
Click here to subscribe to our print edition!
There are several unusual elements to an old photo from 40 years ago. For starters, the winner is wearing a heavy jacket over his race suit and instead of champagne, a magnum of beer features in the celebration, which shows that sponsors had their say in those times, too. It was a weekend of rain and arctic cold and it might have been even more strange, as the original idea for this Canadian Grand Prix, the first staged in Montreal, was that it was originally meant to be held on the following Monday, Thanksgiving day. But even back in 1978, TV was all-important and the race ran on Sunday.
But maybe, the strangest thing about this short, oval-shaped track, with its layout cut by chicanes and built alongside the Olympic Rowing basin among the greenery of the Ile Notre Dame, skirting the Saint Lawrence River, was that apparently, the drivers didn't like it. There were mutterings that it was built specifically to suit the local man, the daredevil Gilles Villeneuve. True or not, he won the race on Sunday, his first F1 win, at the wheel of the Scuderia Ferrari T3. He drove like a demon to catch Jones and future team-mate Scheckter, before inheriting the lead after Jarier retired.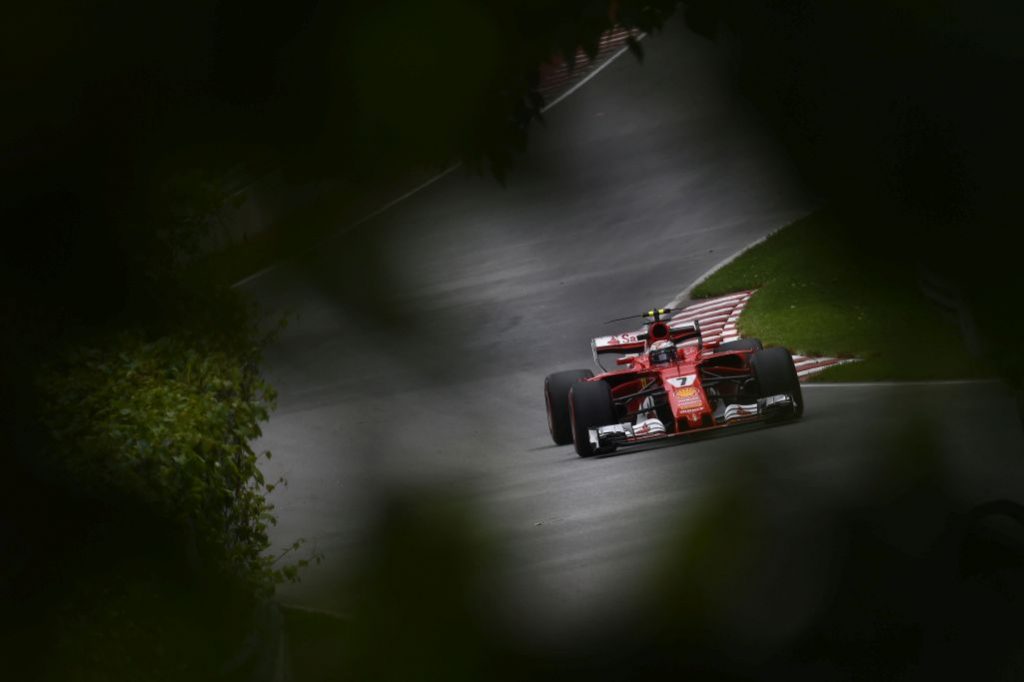 Gilles has gone, but the truth is, the likes of him always stay with us a little bit. And the track, the one no liked at first, is now considered one of the classics on the championship calendar. And of course, it bears his name: Circuit Gilles Villeneuve.
---
---
---