Alfa Romeo Racing ORLEN will take to the skies in style, comfort, and efficiency thanks to the extension of its partnership with GlobeAir, the leading European private jet operator, for a fourth year.
Click here to subscribe to our print edition!
Offering time-saving and on-demand charter flights in Europe at affordable rates, GlobeAir will help the team optimize its continental logistics – a crucial advantage for anyone dealing with the demands of the Formula One schedule.
GlobeAir has a solid track record in the world of sport: athletes represent 22% of all 11,000 flights performed yearly by the company. Biosecurity and carbon offset are two of the main decision drivers for sportspeople to use GlobeAir's services.
GlobeAir boasts more than ten years of experience in the European market and has been a valued partner of Alfa Romeo Racing ORLEN since 2018. Together, GlobeAir and the team have forged a strong relationship that allowed Alfa Romeo Racing ORLEN to tackle the unique demands of a global sports organization, especially in the challenging times the world is currently experiencing.
Frédéric Vasseur, Team Principal Alfa Romeo Racing ORLEN and CEO Sauber Motorsport AG:
Our partnership with GlobeAir has proven really important for the team in the last few years and we're delighted to be able to extend this relationship further. Travel is a key part of our operations and GlobeAir allows us to have a new level of flexibility and efficiency for our personnel: GlobeAir's solutions are tailored to our needs and we're looking forward to flying with them this season.
Bernhard Fragner, CEO of GlobeAir:
Working with Alfa Romeo Racing ORLEN has given us the chance to satisfy two of GlobeAir's fastest-growing customer segments: athletes and motorsport. We are proud to be standing by such an established brand and provide high-end travel solutions according to each other's sustainability roadmap. Together, we can create valuable synergies for our customers to embark on exclusive money-can't-buy experiences and networking possibilities."
About GlobeAir:
With more than 50% of the market share, GlobeAir is Europe's leader in the entry-level private jet sector. GlobeAir is available 24/7 all over Europe with 20 private jets connecting European cities like London, Geneva, Zurich, Paris, Nice, Milan with small airfields such as St. Moritz, Lugano, Salerno, and 950 more. The company has achieved its success through dedication and by offering bespoke service before, during, and after the flight.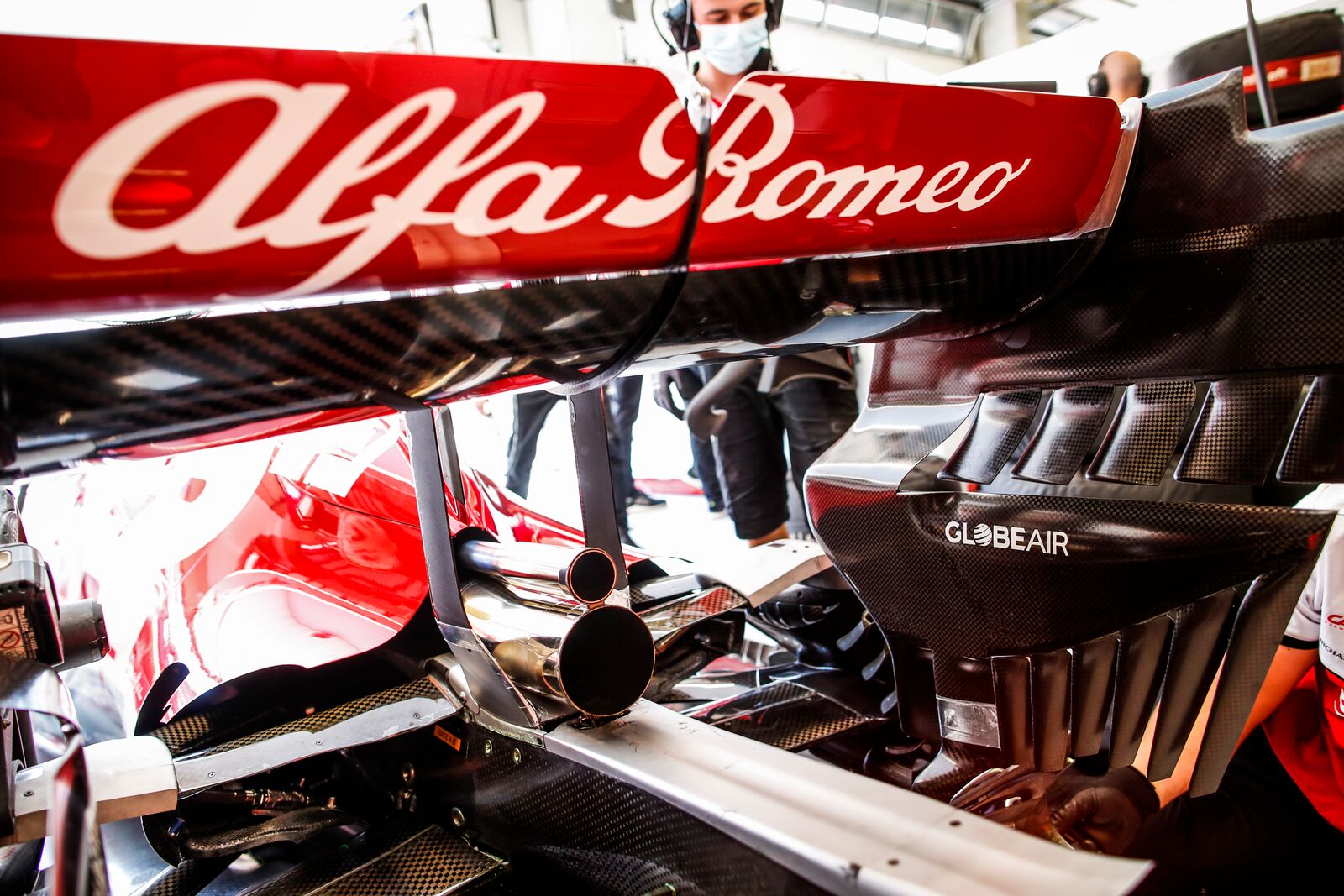 ---
---
---