---
---
---
8.7
In London, the inaugural Formula E season has ended on a high. The world's first major all-electric racing series has...
---
---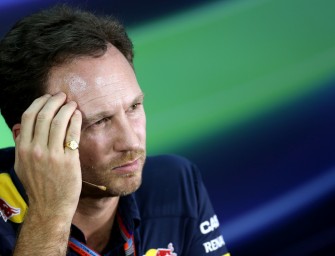 Formula 1 supremo Bernie Ecclestone is not getting any younger and the number of his critics is rising by the...
---
Premium content. To view the contents of this article, you must subscribe or login.
---
---
---
McLaren and Honda are united again. Expectations are high. Problems are numerous. Life is busy for racing director Eric Boullier....
---
---
1