FIA Presidential candidate Mohammed ben Sulayem has launched a report and comprehensive plan to increase diversity, access and inclusion in global motorsport.
Click here to subscribe to our print edition!
In line with the strong views expressed by Formula 1 world champions Lewis Hamilton and Sebastian Vettel, who advocate for more opportunities for lower-income youngsters, Ben Sulayem has promised to create FIA-funded educational and training hubs to help nurture talent in developing countries. His wish is that motorsport at all levels, from local races to Formula 1, can benefit from the inclusion of a diverse group of young people who can access a whole range of educational training and vocational opportunities within motorsport from engineering to driving, to logistics to time-keeping and so on.
The former Emirati rally champion believes that an Equality, Diversity and Inclusion (EDI) programme developed with partners in Formula 1 and other FIA championships can lead to quick results including the doubling of motorsport participation. Ben Sulayem also believes the major championships have a big role to play, especially Formula 1: "They are an important partner and indeed have already allocated funds but it's only an FIA-led programme that can deliver effective regional talent development programmes. This, in turn, will lead to more fans, TV and sponsors in the developing world," he said.
Greater diversity will make motorsport better and stronger. We will appoint an FIA Equality, Diversity, and Inclusion Manager.
Motor racing is a global phenomenon, followed by millions on television, radio and across social media. Yet the majority of drivers and highly-skilled personnel at race tracks in dozens of countries are mostly European and male. There are hundreds of jobs for technicians and engineers which are still not open to young people from developing countries. Lack of funds and educational opportunities are the main obstacles, according to the report.
This report is part of the overall FIA For Members electoral campaign lead by Ben Sulayem, who is seeking to become the first non-European head of the FIA since it was founded in 1904. The report is based on research conducted with FIA members in Africa and the Middle East.
The current President Jean Todt steps down in December after twelve years in office. Robert Reid, candidate for the vice-presidency for sport on the Ben Sulayem ticket, stressed the need to provide a fast track for talent from developing motorsport regions.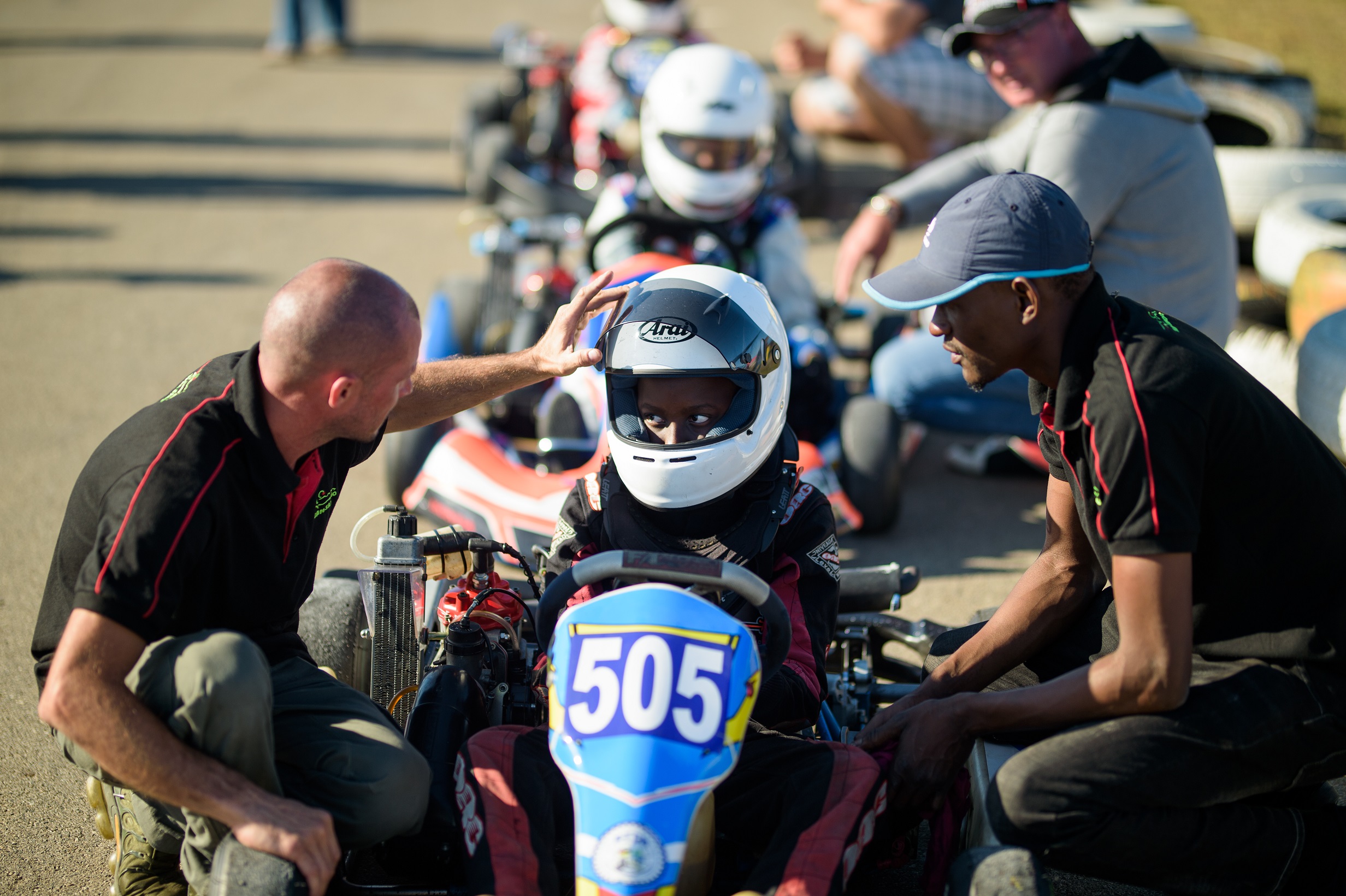 "Role models and local heroes in motorsport, such as Lewis Hamilton in the UK, are critical to encouraging young people into motorsport and more than 90% of surveyed Federations in the report felt that a talent fast-track scheme would further boost the attractiveness of the sport.
"A talent fast-track scheme would improve the attractiveness of motorsport for young people in their countries. Currently, no such scheme exists and we plan to put this in place in our first year in office," Reid added.
Reid continued: "It's unbelievable that the WRC has never had a non-European champion, and F1 has had little representation from Africa, the Middle East and Asia," added Reid. "We can fix this, and give the sport a much bigger talent pool to work with and create opportunities for all backgrounds to get involved, be it as drivers, technicians, engineers and fans."
---
---
---