The Sauber F1 Team is delighted to announce a one-time race partnership with Flex-Box at the upcoming Singapore Grand Prix. Flex-Box is a global company, which specializes in manufacturing shipping containers.
Click here to subscribe to our print edition!
During this year's Singapore Formula 1 Grand Prix, the Flex-Box logo will appear on the sides of the monocoques, as well as on top of the noses of the two Sauber C36-Ferrari.
Frédéric Vasseur, Team Principal, Sauber F1 Team:
"We are very pleased to announce our race partnership with Flex-Box. With 20 Grands Prix taking place all around the world, flawless logistics are among the most important factors for success in Formula One. As a manufacturer of shipping containers, they have selected the perfect platform with the Sauber F1 Team and Formula One to increase their brand exposure, in particular in the Asian market. We look forward to working with the new partner at this exciting race weekend in Singapore."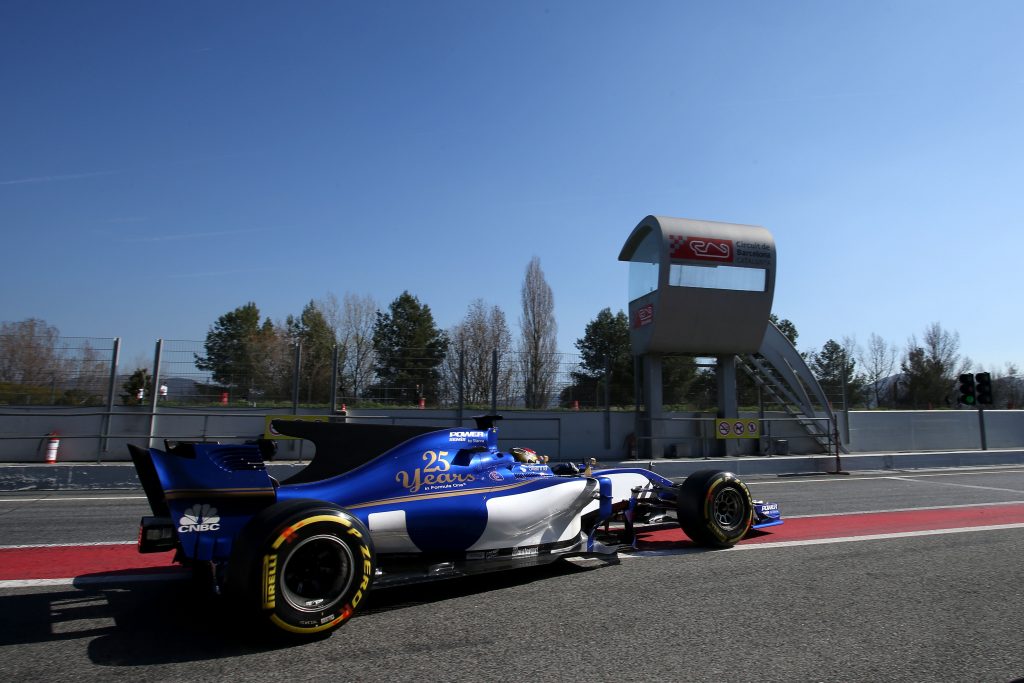 Henrik Nielsen, Managing Director, Flex-Box:
"I am delighted about our partnership with the Sauber F1 Team at the Singapore Grand Prix. The night race in Singapore is one of the highlights of the Formula One season, and I look forward to seeing our logo on the two Sauber C36-Ferrari while they race on the streets of Singapore. As a global company, we can relate to the international layout of Formula One, and especially that of the Sauber F1 Team. The demand for high-quality shipping containers, and the safe, quick and swift transportation of freight, is especially relevant in the motorsport industry."
About Flex-Box:
With over 15 years of experience in shipping container development and manufacturing, Flex-Box is an international industry leader. Known worldwide for their continuous innovation and development of new industry standards, they specialize in manufacturing shipping containers to meet their customers' requirements.
---
---
---