Sahara Force India is delighted to welcome Orange Bus as the team's Digital Partner in a multi-year deal. An award-winning specialist digital agency, Orange Bus will deliver a range of exciting new solutions for the team, including a new website to be unveiled today at Force India website.
Click here to subscribe to our print edition!
With the digital landscape of Formula One entering a new era, teaming up with Orange Bus will allow Sahara Force India to bring its fans the ultimate experience, whether on desktop or mobile and to offer new ways to follow the team as the season unfolds.
Orange Bus branding will be visible in the team's garage and on other trackside assets.
Vijay Mallya, Team Principal and Managing Director, Sahara Force India: "We are a global team with global ambitions and we are aware of the untapped potential of the digital realm when it comes to reaching out to our worldwide fans. Orange Bus impressed us with their vision and we are looking forward to working with them to develop an online presence suited to a Formula One team. These are going to be exciting times for our followers."
Julian Leighton, CEO, Orange Bus: "We're delighted to announce this partnership. Sahara Force India share many of Orange Bus's core values: they've achieved major success with a fraction of the budget of the supposed big players around them; they have demonstrated that if you're smart, anything is possible – something we've always believed in and aspired to at Orange Bus."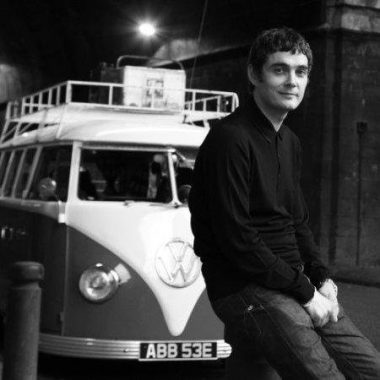 About Orange Bus
The company designs solutions to complex problems for clients across the private and public sector. Its agency teams create digital strategies, software and experiences solving business challenges for customers including international brands and UK Government departments.
As a leader in agile development and emergent technologies, its innovators are matched to projects based on specialist skills in UX, technical engineering and languages, project and account management, quality assurance, and creative design.
Client partners invest in user-focused design and technical innovation and include HMRC, HP, Barbour, Philips, and the NHS.
---
---
---