Finding the right car dealer for your next vehicle purchase can be a daunting decision. You want to ensure you have reliable service from reputable dealers who will provide you with quality and excellent customer service. To help make this process easier, we've put together this comprehensive guide on how to find a reliable car dealer. We'll cover the top steps to follow when researching prospective dealers, as well as tips on choosing an ideal dealership that aligns with your budget and transportation needs so that you can make an informed decision when shopping for your new car.
Research Local Car Dealerships
Start your search by investigating local car dealerships in your vicinity. Consider their online reputation by checking customer reviews on platforms like Google, Yelp, or DealerRater. Look for patterns in feedback – are people generally satisfied with their purchase and the service they received, or are there recurring complaints? Remember, no dealership will be perfect, but abundant negative reviews can be a red flag. Whether that be a dealer in San Antonio, TX, Charlotte, NC, or Seattle, WA, research will be your biggest asset when finding a reliable car dealer. This will give you a good idea of where to start and which dealerships to avoid.
Check Dealer Credentials and Reputation
The next step in identifying a reliable car dealer is to scrutinize their credentials and reputation. Ideally, your chosen dealership should be a member of reputable trade associations such as the National Automobile Dealers Association (NADA) or the Used Car Dealers Association (UCDA), which adhere to high standards of ethical business practices. Additionally, check with your local Better Business Bureau (BBB) regarding the dealership's rating and any potential complaints. Lastly, don't hesitate to ask the dealer about their history and any accolades or awards they've received. A dealership with strong credentials and a solid reputation is more likely to provide you with a satisfactory car-buying experience.
Read Customer Reviews and Testimonials
Taking the time to read customer reviews and testimonials can provide valuable insights into the quality of service a dealership offers. These firsthand accounts from previous customers can give you a sense of the dealership's transparency, negotiation process, after-sales service, and overall customer satisfaction. While browsing through the reviews, remember to be discerning – a couple of negative reviews do not necessarily mean the dealership is unreliable. However, if there are numerous complaints about a particular issue, it might be worth reconsidering your choice. Websites like Cars.com and Edmunds.com offer a wide range of dealership reviews and are good resources to start with. By carefully analyzing customer reviews and testimonials, you can gain a clearer picture of what to expect from a dealership and thus make a more informed decision.
Visit the Dealership in Person
Once you've narrowed down your list of potential dealerships, it's advisable to visit them in person. Doing so will give you a firsthand experience of their customer service, the condition of their facilities, and the range of vehicles they have available. It can also provide insights into how they conduct business. Pay attention to how the sales staff treat you – are they courteous and helpful, or pushy and aggressive?
Are they willing to answer your questions and provide you with the necessary information? How they behave can indicate their level of professionalism and respect for customers. Additionally, the visit will allow you to inspect the cars in their inventory and check if they are well-maintained. Remember, a trustworthy dealership will have nothing to hide and will be more than willing to assist you in all aspects of the car-buying process. So make sure to visit the dealership in person and trust your instincts before making your decision.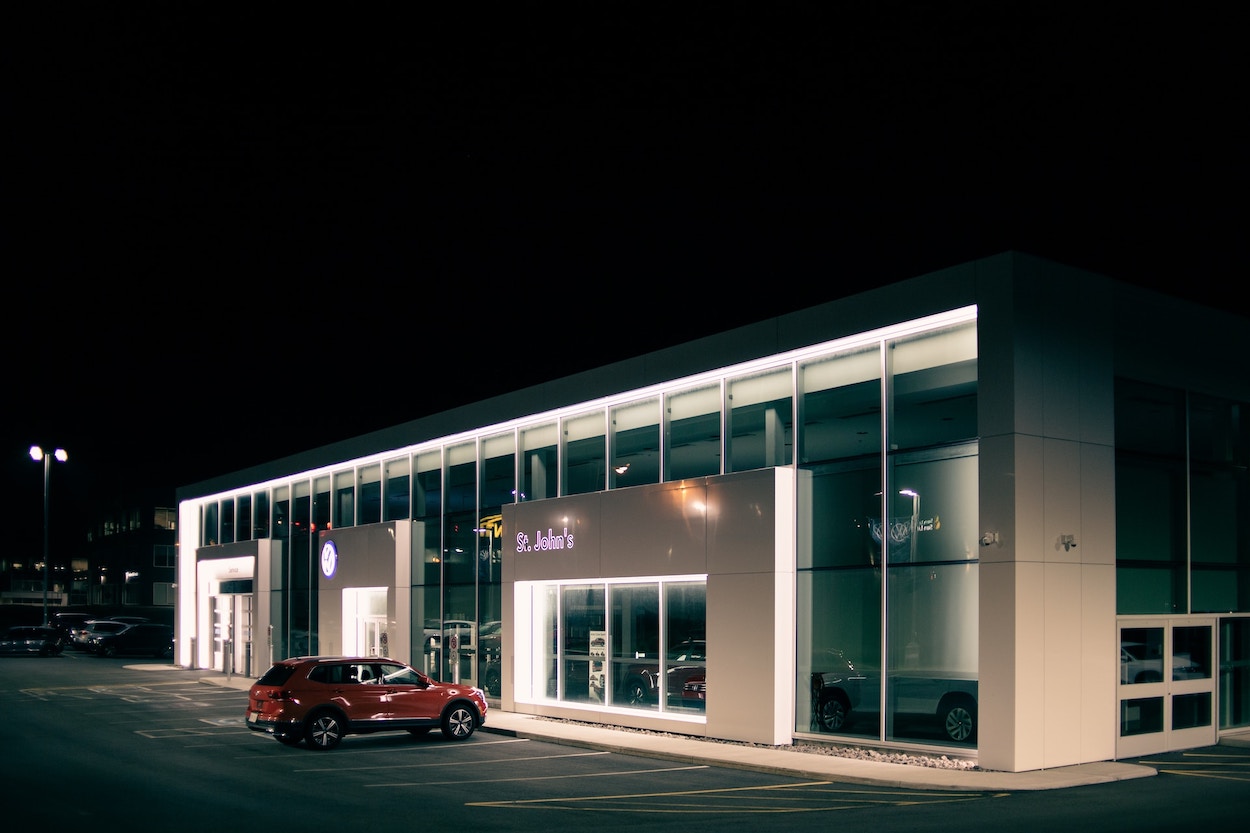 Evaluate the Inventory and Vehicle Selection
A crucial step in finding a reliable car dealer is evaluating their vehicle inventory and selection. An established dealership should offer a diverse range of cars, including both new and used models. This not only indicates that the dealer is well-stocked but also gives you more options to choose from based on your specific needs and budget. When inspecting the vehicles, pay attention to their condition. A reputable dealer will ensure that all their vehicles, especially used ones, are in excellent condition and have undergone thorough inspections and necessary service or repairs.
Additionally, check if the dealer provides comprehensive documents for each vehicle, including its service history, which can offer some assurance about its maintenance and overall quality. Also, it can be beneficial if the dealership offers certified pre-owned vehicles, which typically come with extended warranties and have met specific certification standards. Thus, by meticulously evaluating the dealer's inventory and vehicle selection, you can ensure that you are investing in a quality vehicle that will serve you well.
In conclusion, finding a reliable car dealer requires thorough research, careful evaluation, and personal experience. Remember to consider the dealership's reputation, credentials, and customer reviews while making your decision. Don't hesitate to visit the dealership in person and assess their inventory before making your purchase. By following these steps, you can find a trustworthy car dealer who will help you make an informed decision and provide you with a satisfactory car-buying experience.
Click here to subscribe to our print edition!
---
---
---