Most fans of F1 will give Valtteri Bottas a big thumbs up for his performances so far this season. The Finn has really thrown down the gauntlet to his teammate Lewis Hamilton this season, albeit with both men simply underlining the incredible dominance of Mercedes.
However, while Bottas has done well – he currently trails Hamilton by 17 points – the Brit has done just what the bookmakers expected by getting an early lead in the Drivers' Championship. Hamilton was odds-on (given odds of around 1/2) at the start of the season to win his sixth F1 Championship, and that price has dropped further to something around 1/5.
Casual punters turned off by long-term markets
Those types of odds might attract high rollers, but they do not draw in the casual punter. It ties in with those criticisms we hear about the championship being boring. The average punter could go elsewhere, like visiting Mansion, a pay by phone casino, instead of placing a bet on the F1 season. The point is that as a betting market, Hamilton and, indeed, Mercedes' dominance have created an uninspiring market.
Of course, the upside is that if you fancy a Mercedes collapse, you can get some big odds on other teams and drivers. But punters will be averse to backing someone as a longshot when there isn't any evidence before them of weakness in the frontrunners. Can anyone really see Mercedes waste a 118-point lead at this stage in the season? No chance.
It should be pointed out though, that while the overall championship picture is tilted in favour of Hamilton and Mercedes, the betting is a bit more exciting on a race by race basis. Hamilton's odds for the upcoming Canadian Grand Prix are several times greater than his odds to win the Drivers' Championship. On the other hand, the odds for the likes of Bottas, Vettel and Leclerc tighten to create a more exciting market.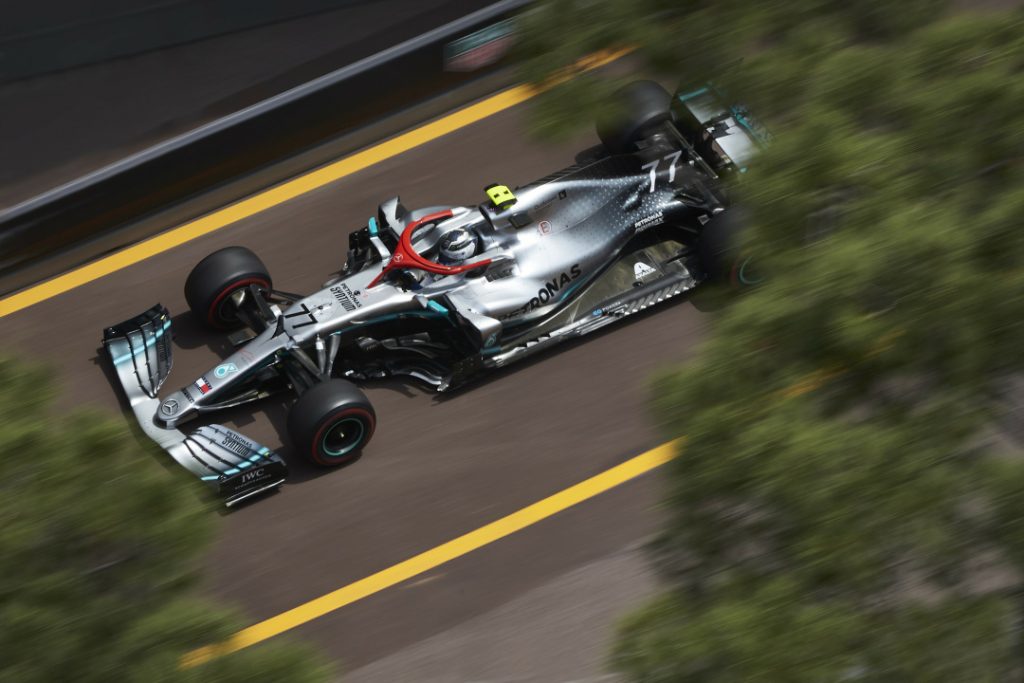 Individual races more important to punters
Psychologically, that could be how fans are starting to view a typical F1 season, looking at the sport through individual Grand Prix races rather than the championship as a whole. That's not necessarily a bad thing, as it means that races can be enjoyed – and they clearly are – when the championship has been decided with several races remaining.
However, it still makes for a sense of deflation among some punters. Even when Michael Schumacher was in his pomp, bettors would be weighing up the chances of a Damon Hill or Mika Hakkinen at the start of the season. More importantly, that would be reflected in the bookmakers' outright odds.
F1 clearly isn't dependent on the betting industry in the same way as, say, horse racing. However, having a lack of competition in the betting markets reflects what is happening on the track. You can argue that it doesn't really matter, and other teams and drivers will catch up sooner rather than later. But that chance for fans to get disillusioned always hovers in the background. A competitive betting market beyond anything else, suggests a more exciting sports product. F1 isn't there at the moment.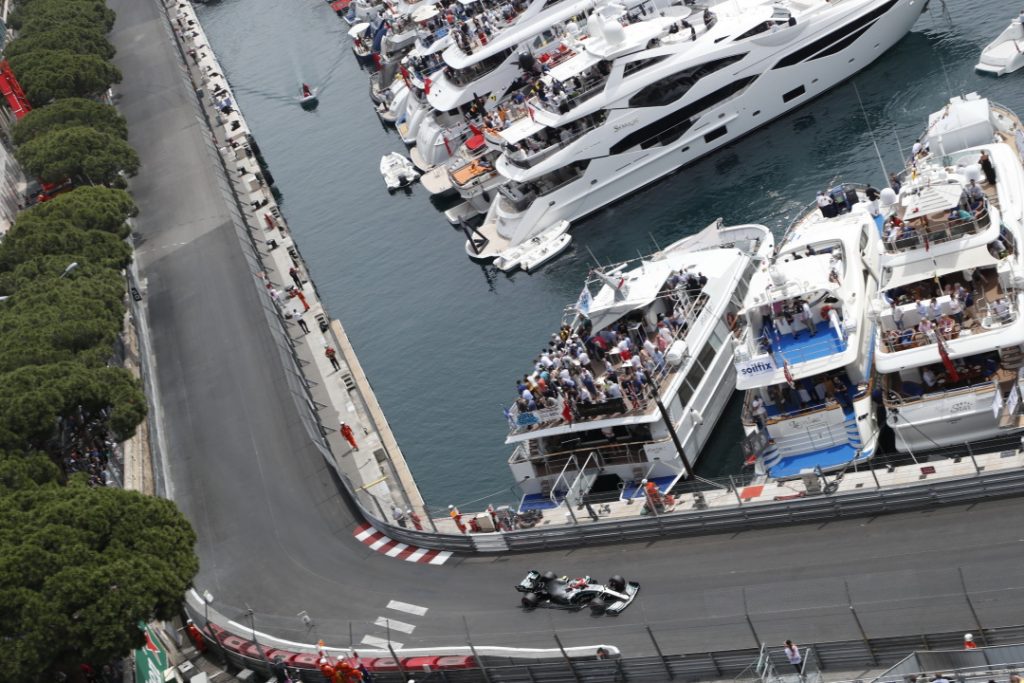 ---
---
---