Tag Archives: business
---
---
---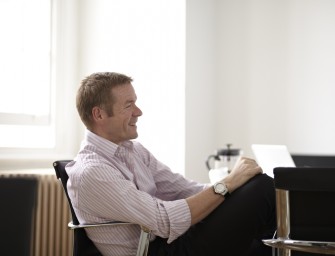 Other sports have much to teach Formula 1. Let's see what we might learn if we were to lift our...
---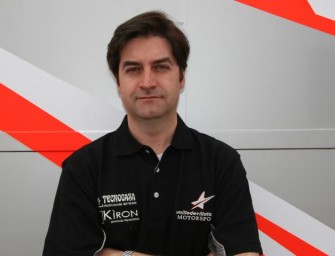 Ignacio de Villota, one of the members of the famous de Villota racing family, provides PR for all the drivers...
---
The company TW Steel, proudly Dutch, was always about obtaining a lifestyle and it stands unique amongst its rivals, concentrating...
---
At the end of 2013, Richard Cregan – one of the most experienced managers in Formula 1 – was made...
---
---
---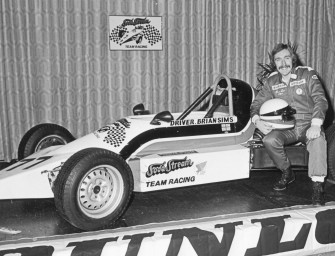 I recently received an invitation to a School Reunion in London later this month. It got me thinking about the...
---
…

44