Tag Archives: motorsport
---
---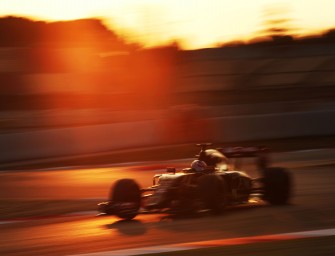 On the 1st July, I attended the MIA Summer Reception at the House of Lords. As you can imagine, it...
---
---
---
---
Alex Hint, an author of the very creative book called 'Will Google Buy Formula 1', gives us his take on...
---
---
Paddock magazine catches up with Michael Dorrbecker, a racing driver we'll definitely hear about again. Click here to subscribe to our print edition!...
---
FIA and ITR-accredited freelance journalist, Alex Goldschmidt, gives his thoughts on what he would change if he were given the...
---
…

57