Here is a list of the top 10 brands that have left Formula 1 in the past five years. To construct this list, I've used Forbes Global 2000, an annual ranking of top public companies in the world: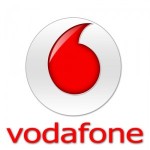 Vodafone ended its seven-year deal with Formula One team, McLaren, at the end of the 2013 season as it looks to shift all sponsorship activity to supporting local events. The brand says the cost of backing the team, believed to be £75m a year, was not a factor in its decision and it will look to back local events more directly rather than partner with other brands.
---
LG
– official partner, trackside
LG, the South Korean electronics brand, has decided not to extend its contract as a corporate sponsor of Formula One racing, after five years. LG signed a contract with Formula One CEO Bernie Ecclestone in November 2008 to become a 'technology partner'. The deal placed LG's branding on the international broadcast feed and timekeeping systems.
The world's second-biggest TV manufacturer said in a statement: "LG will be refocusing its sponsorship strategy towards regional platforms from 2014 onwards. LG would like to thank the many organizations, teams and individuals it has worked with during its time in Formula One."
Gillette (P&G) – Bruno Senna/Williams
Another name has emerged as a possible successor for McLaren's departing title sponsor Vodafone. The conventional wisdom in the paddock is that the Sergio Pérez-linked Telmex – Mexican billionaire Carlos Slim's telecom giant – will arrive to replace Vodafone at the end of the year.
Germany's Auto Motor und Sport, however, has thrown another name into the hat. The magazine said the "latest rumour" is that McLaren's next title sponsor could be Gillette, the US multinational and producer of safety razors.
Previously, Gillette – the market leader in Brazil – sponsored former F1 driver Bruno Senna at Williams and Lotus.
Intel – Caterham (previously BMW, trackside)
General Electric – Caterham
Telefonica – trackside
SingTel – trackside
Royal Bank of Scotland – Williams, trackside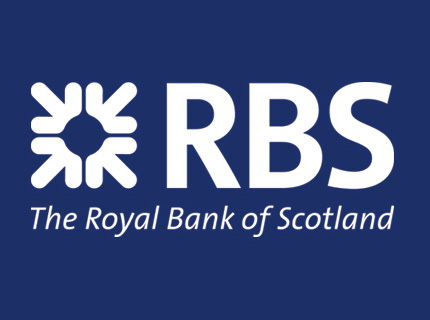 Philips – Williams, trackside
Panasonic – trackside (previously Toyota)
---
---
---