7. Dietrich Mateschitz | Co-founder, Red Bull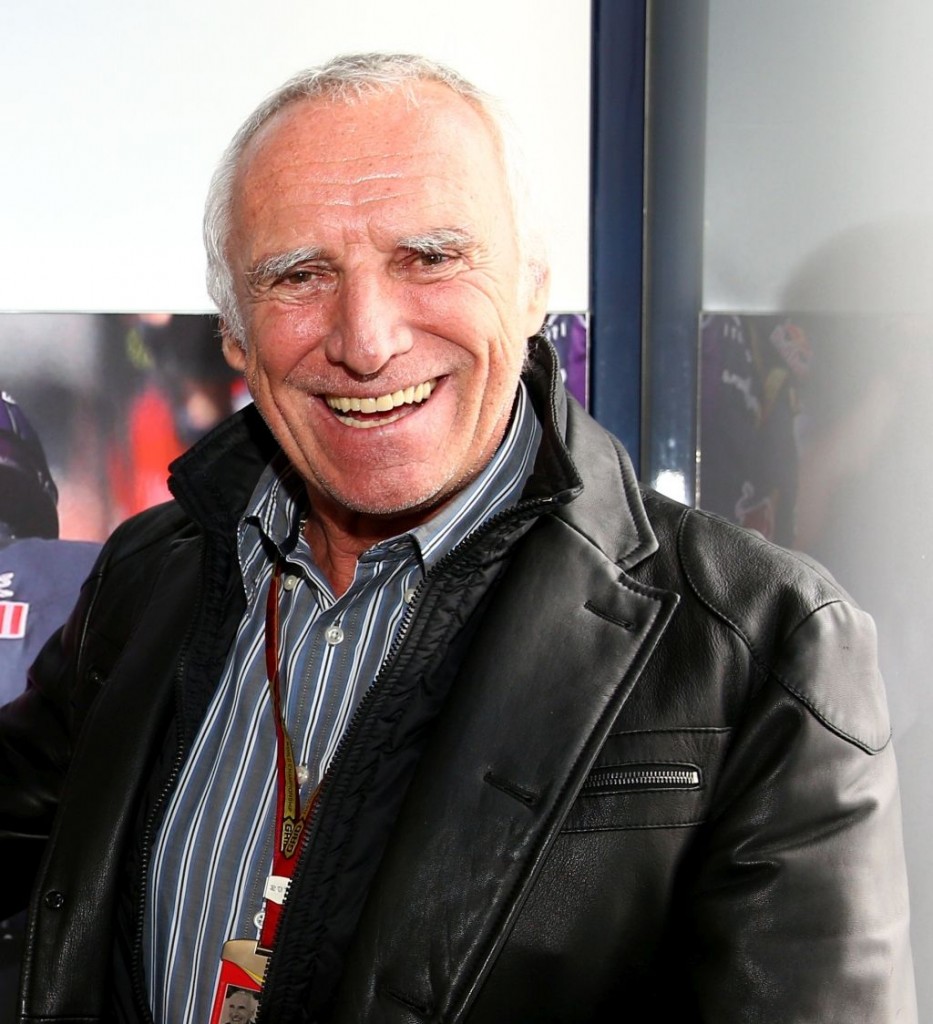 Position last year: 6
Age: 72
Bio: Owner of the championship-winning Formula 1 team
Google searches last 12 months: 0.4 million
From marketing man at a German cosmetics company to owner of the world's biggest energy drink and a championship-winning Formula 1 team. Red Bull revolutionised the way we view modern-day sports marketing. By underwriting a number of extreme sports competitions and sponsoring athletes in alternative fields, the company established its reputation within a consumer demographic. It was exactly this, which brought Dietrich Mateschitz to
Formula 1. Following sponsorships of Gerhard Berger and a majority stakeholding in Sauber, Mateschitz bought
the assets of Ford's Jaguar-branded team (formerly Stewart) and set about turning it into a powerful force. It was
unclear at some points whether this was just another marketing gimmick for a company desperate to exploit
a number of markets that Formula 1 was exploring, but once the championship points started rolling in, Mateschitz's
the intention was clear.
In May 2009, he founded a German football club called RB Leipzig and was named as owner. Since 2012, he is
the owner of the German ice hockey club EHC München, which also changed its name to Red Bull München. He
also owned Seitenblicke, Austria's top society magazine, but avoids the celebrity circuit and watches most Formula
1 races on TV despite owning two teams.
7
---
---
---