6. Dietrich Mateschitz | Co-founder, Red Bull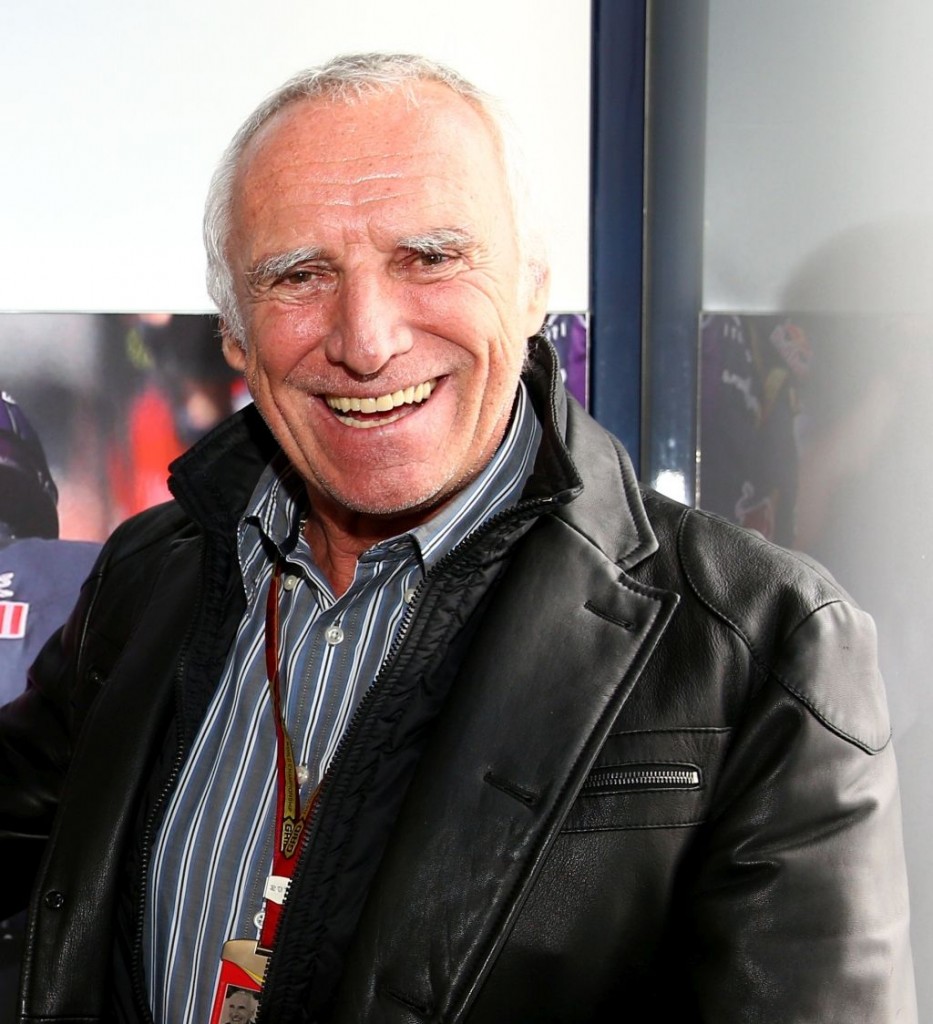 Position last year: 3
Age: 71
Bio: Owner of Red Bull. The backer behind the 4-time championship winning team and the key influencer in the Austrian Grand Prix.
Google searches (approximate stats during the past 12 months): 1.5 million
From marketing man at a German cosmetics company to owner of the world's biggest energy drink and a championship winning Formula 1 team. Red Bull revolutionised the way we view modern day sports marketing. By underwriting a number of extreme sports competitions and sponsoring athletes in alternative fields, the company established its reputation within a consumer demographic. It was exactly this, which brought Dietrich Mateschitz to Formula 1. Following sponsorships of Gehard Berger and a majority stake holding in Sauber, Mateschitz bought the assets of Ford's Jaguar-branded team (formerly Stewart) and set about turning it into a powerful force. It was unclear at some points whether this was just another marketing gimmick for a company desperate to exploit a number of markets that Formula 1 was exploring, but once the championship points started rolling in; Mateschitz's intention was clear.
He is renowned as one of the foremost experts in sports marketing and with two successful Formula 1 teams, soccer clubs and a variety of extreme-athletes under his care, one can hardly dispute the idea. His influence in the sport is unfathomable, felt the length of the pitlane, Red Bull Technology outfit (an offshoot of his Formula 1 factory in Milton Keynes) supplied gearboxes and hydraulic systems to Team Lotus for 2011.
From making and breaking the careers of future stars to pushing the grid to new and unexplored markets, Mateschitz is a kingmaker. Mateschitz espouses the benefits of what he has achieved with Red Bull Racing. Whereas a sponsor just spends, Red Bull's ethos has been total control.
With his soccer teams, he immediately replaced the management, it was a seemingly identical ethos in Formula 1. "It has always been our philosophy not to be on the outside buying a fender that we can put stickers on, but rather to be integrated into the relevant sport and to carry the responsibility for success and failure," says the Red Bull founder. 4.6 billion cans were sold in 2011; a rise of over 11% from 2010, and it was 5.1 billion in 2014, finally reaching 6 billion a year at the end of 2015.
6
---
---
---