9. Sir Frank Williams | Founder, WilliamsF1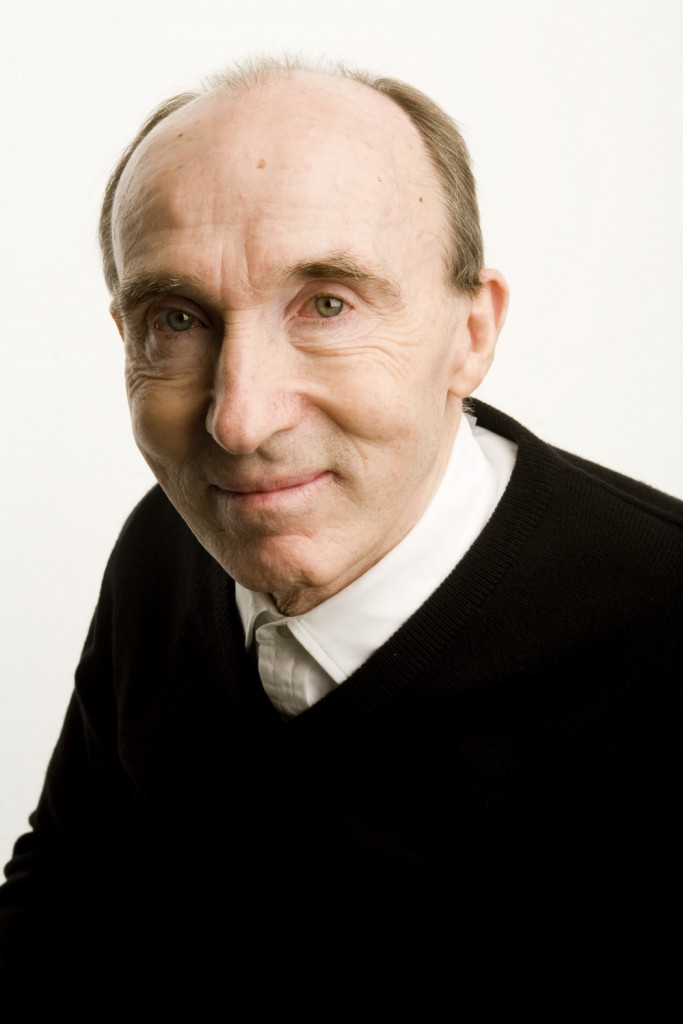 Position last year: 10
Age: 74
Bio: A true inspiration to many. He continues to run the Williams with the support of his daughter Claire.
Google searches (approximate stats during the past 12 months): 3.8 million
Sir Frank Williams remains one of the most iconic figures of modern day motorsport and is defined, as much, by the bumps and bruises of his career as the dizzying heights he has achieved. He was awarded the Helen Rollanson Award for "outstanding achievement in the face of adversity' in December of 2010, and is regarded in the greatest of esteem by his peers. Williams exists as possibly the only figure in the paddock which holds the respect, loyalty and admiration of Bernie Ecclestone. For that reason, his quiet, but articulate opinions can be counted upon to shape the paddock for a great many years to come.
The son of a serving RAF officer and headmistress, Sir Frank Williams was obsessed by cars from a young age. His first Formula 1 team, Frank Williams Racing Cars was aggressively acquired by Walter Wolf, an oil magnate, after several sponsorships failed in 1976. After his role in the company was marginalised, Williams left, taking with him former employee Patrick Head. They occupied an empty carpet warehouse in Oxfordshire, building the team Williams F1. Just two years later, in 1979, they took their first win, a championship coming the following year with Alan Jones.
In 1986 Williams had a horrific car accident, which confined him permanently to a wheelchair. This, however, did not stop his die-hard attitude and he bounced back to achieve twelve titles in the quarter century since… In 1994 Williams and much of the senior management of his team, were charged with manslaughter by Italian officials following the death of Ayrton Senna at Imola earlier that year. Charges were not officially cleared until 2005 when the team was exonerated of any wrongdoing.
The team has suffered in recent years with poor financial performances, which have mirrored its on-track achievements, but, despite this, Williams' attitude is one of perseverance and endurance. Characterised by a tenacious desire to compete, Sir Frank Williams is the epitome of Formula 1 racing. Stepped down from the board in 2012 but remained as Team Principal, with the support of Deputy Team Principal, his daughter Claire.
9
---
---
---